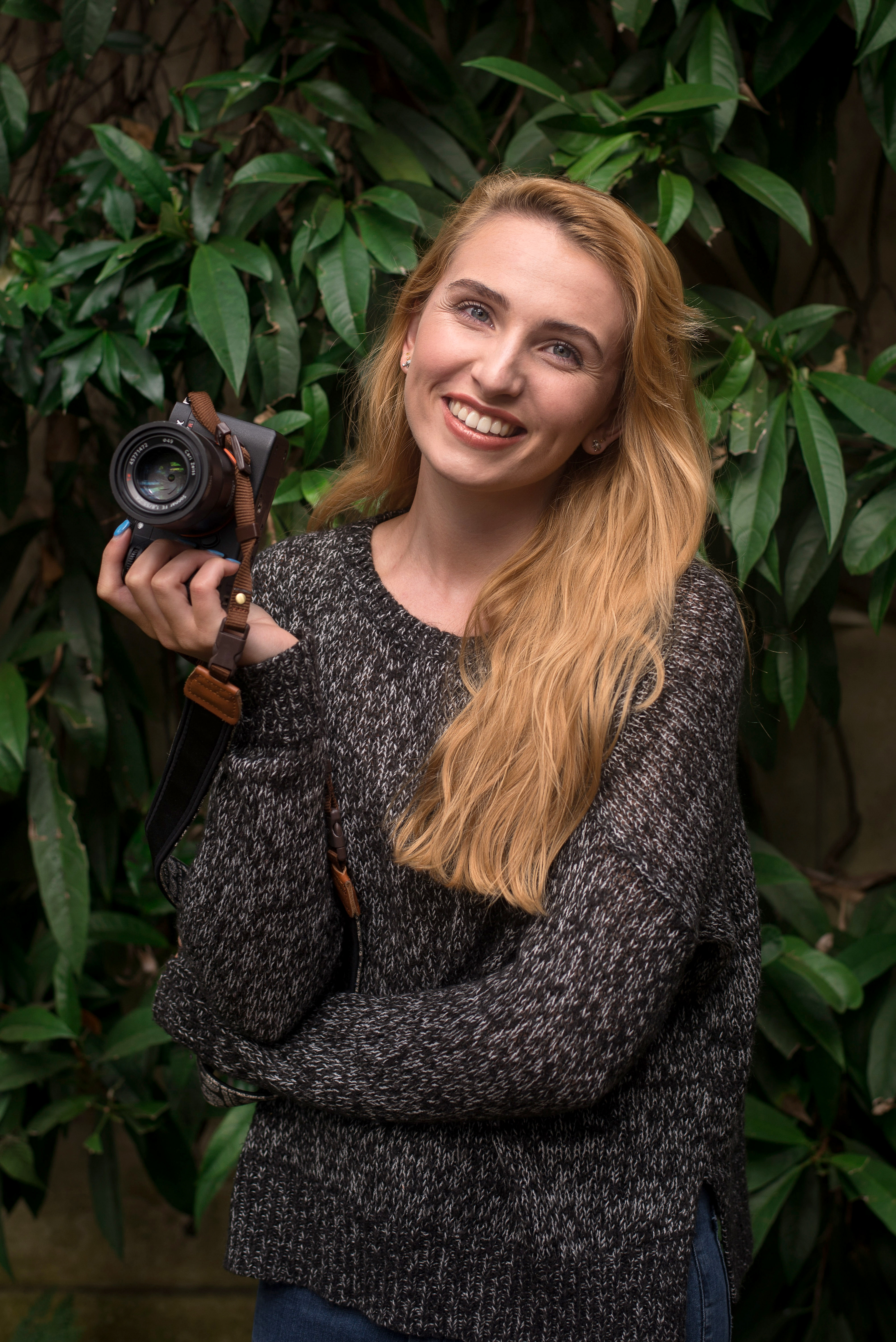 Fine art photographer from Cambridgeshire, UK. 
Joanna Claire first made her mark as a self-portrait photographer in 2017. Her obsession with fairytales and fantasy worlds has led to a creative portfolio full of warrior queens and daring princesses. 
She now uses her creative passion and self-portrait skills to work alongside brands, and collaborates with incredible designers and models from all around the world. 
Published in:
BeauNu Magazine, Ethereal Issue June 2019 
Gilded Magazine, Issue 51 Vol 1 
Elegant Magazine (Cover), Issue 23 Vol 62
Artistic Vigilante 2019
Awards:
Adobe Design Achievement Awards Top Talent 2019 Winner