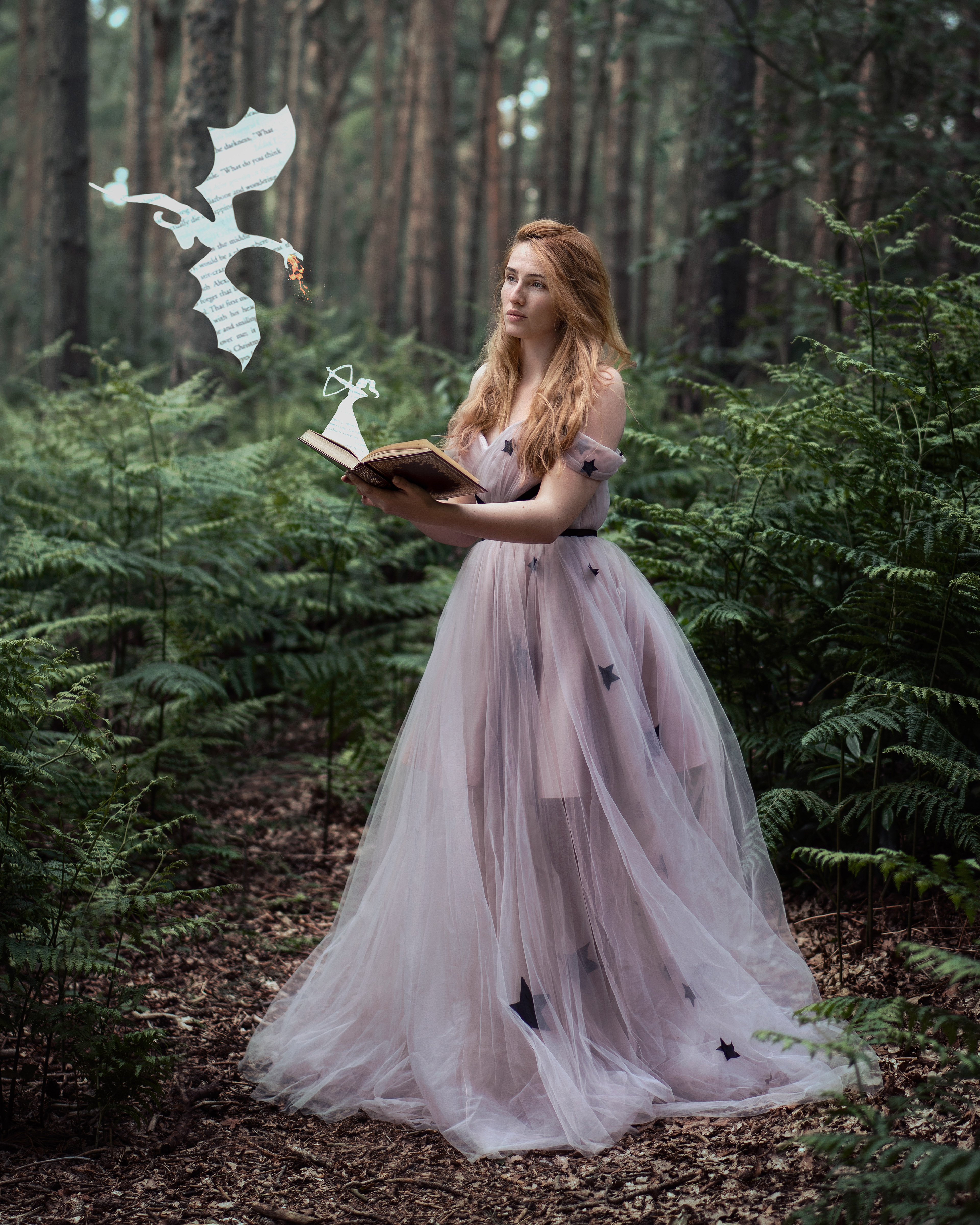 I'm Joanna Claire, a fine art, wedding and family photographer from Cambridgeshire in the UK. I am sure you are dying to know more about me, so here goes:
My photography journey started with fine art self-portraits. I still do my creative photography whenever I get the chance, and recently worked with Adobe through their Community Fund programme. If you've ever wanted to transform into a runaway princess, warrior queen or curious fairytale character, I'm your girl!
I love writing and have been working on a YA Fantasy novel for the last few years. As a result, I am also a massive reader of the YA genre. I cannot get enough magic and hero stories.
My favourite place to be is trekking up and exploring areas like the Peak District and the Yorkshire Dales. In fact, I think that's what I've missed most during the pandemic. There's something so satisfying about reaching the top of a peak and gazing at the panoramic views all around you!
Published in:
BeauNu Magazine, Ethereal Issue June 2019 
Gilded Magazine, Issue 51 Vol 1 
Elegant Magazine (Cover), Issue 23 Vol 62
Artistic Vigilante 2019
Awards:
Adobe Design Achievement Awards Top Talent 2019 Winner